Below are the latest and most active topics on the Troverlo forum. Jump in and comment to participate in the community!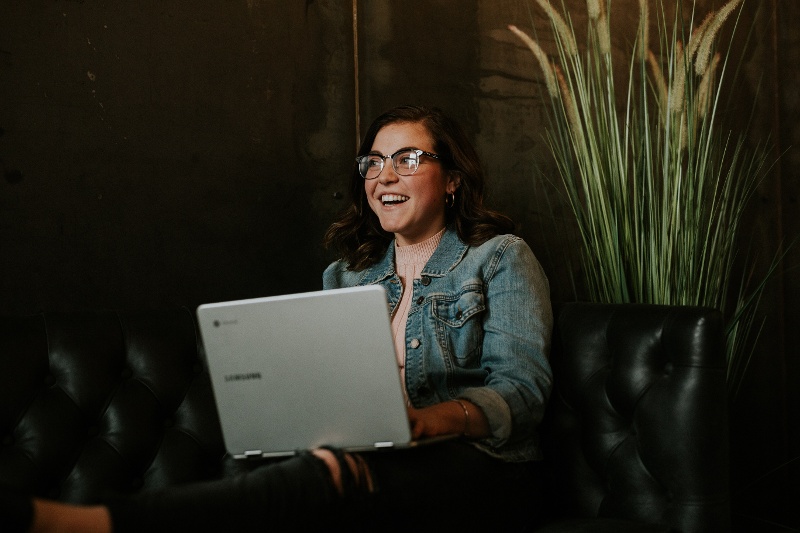 Can't find what you are looking for?
Check out our Knowledge Base for frequently asked questions and other articles that help to troubleshoot issues or better understand Troverlo products. You can also create a ticket with your specific question and a member of our team can help you.